BRIGADIER GENERAL JOHN JACOB CB
OF
JACOBABAD
Born 11th January 1812 - Died 6th December 1858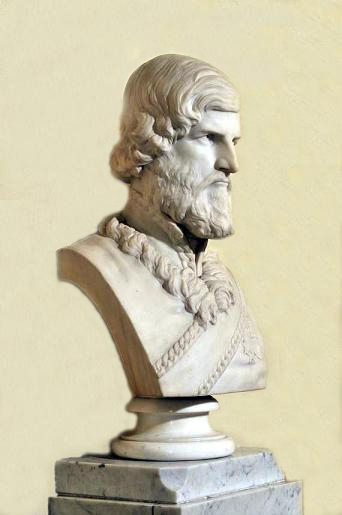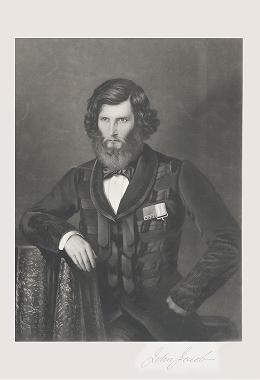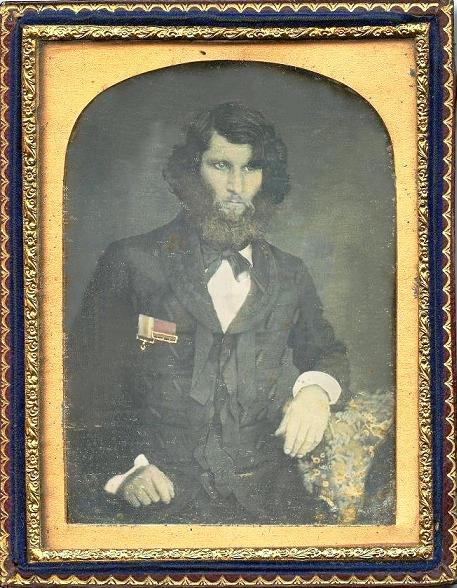 The fifth son of Reverend Stephen Long Jacob, he was born at Woolavington on 11th January 1812, and died in Jacobabad, Sind, India, on 6th December 1858.
For a full account of John Jacob relating principally to his later career, click HERE.
For detailed pages illustrating his life and times, please click HERE.
For more photographs of John Jacob's bust in Taunton Shire Hall, Somerset, please click HERE. NEW

Film footage:
A current report by Dunya TV from Jacobabad reporting on the present flooding and showing views of the Victoria Tower and much else (1.9.2010) - click HERE.
A report by Pakistan TV from Jacob House, Jacobabad about the clock built by John Jacob - click HERE.
A video showing the grave of John Jacob in the Christian cemetery in Jacobabad - click HERE. NEW
A video showing the Christian cemetery in Jacobabad inundated by flood water - click HERE. NEW