MARTIN EDWARD BARHAM WALTERS
Born in 24th August 1942 -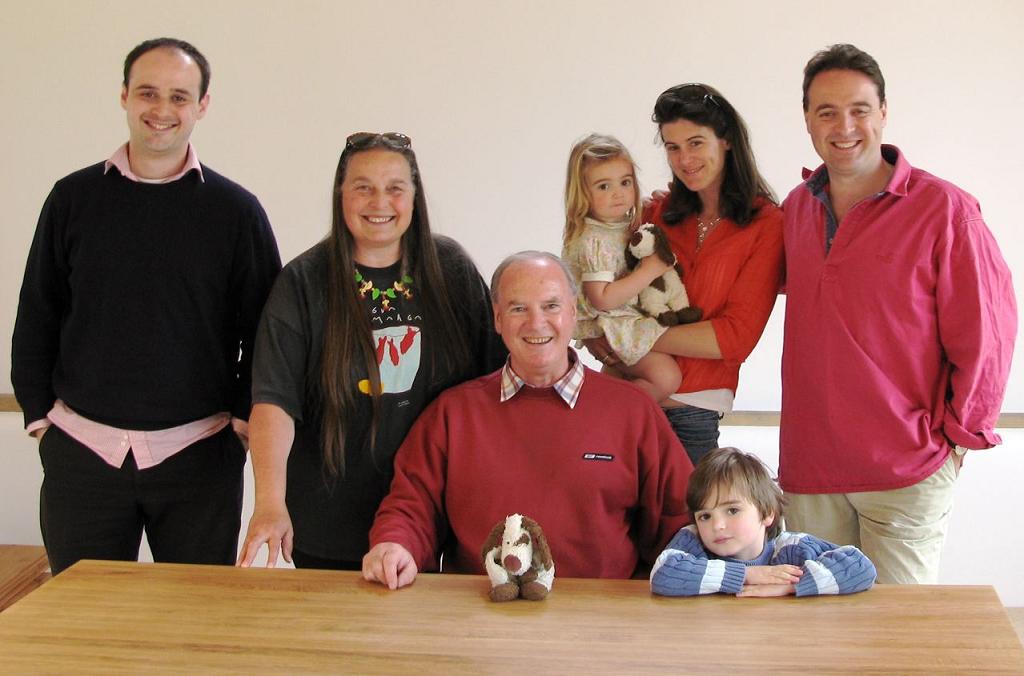 The son of Rupert Cavendish Skyring Walters, he was born in Gerrard's Cross, Buckinghamshire 24th August 1942. He married Angela, daughter of James Arthur Hassall Nutt, at the Farm Street Church of the Immaculate Conception, London, on 13th February 1971. Angela was born 17th June 1951 at Ndola, Zambia. They have children:
1 Guy Edward Barham, born in St Mary Abbot's Hospital, London, on 8th August 1971. He is married to Annabel Nina Venning and has two children.
2 Dominic Martin Cavendish, born in the Welbeck Clinic, London, on 21st April 1978.
Martin was educated at Gayhurst School, Gerrards Cross, Cheam School, Headley, Berkshire and Charterhouse, Godalming. He worked for most of his life as a stockbroker, ultimately establishing his own successful business which he sold in 2004, when he retired.
Guy Walters is a well established author.