REVEREND DR GEORGE FERRIS WHIDBORNE MORTIMER DD
Born in 1805 - Died in 1871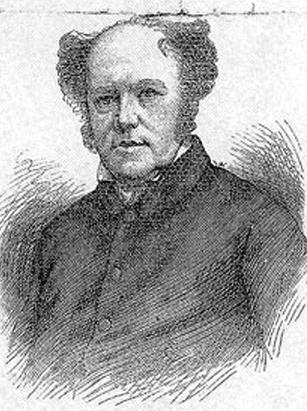 He was born in 1805, and died in 1871. In the period 1829-1834 he was headmaster of the Royal Grammar School in Newcastle. In 1840 he was appointed Head Master of the City of London School, in which post he remained unrtil 1865. The City of London School takes its origins to a bequest of land made in 1442 by John Carpenter, town clerk of London, but it was formerly established by Act of Parliament in 1834. He was its second headmaster.
George Mortimer was a tolerant liberal who had written a number of anit-slavery pamphlets; he opened the school to children from Jewish families.
His daughter Jane (janice) Gordon Mortimer married Dr Edward Long Jacob MRCS.