THOMAS SCROPE HOWE
Born 8th December 1848 - Died 11th April 1935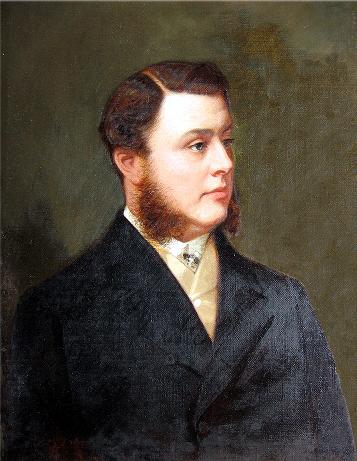 He was a son of John Henry Howe and Elizabeth Anne Patterson. On 18th February 1871 he married Margaret, the daughter of Robert Morrison of Liverpool. She was baptized 14th August 1843, and died 11th June 1881. They had children:
1 Gwendoline Mary, born 4th October 1879, and died 8th March 1944. She married Reverend Henry Lloyd Davies. They had no children.
2 Margaret (Greta), of Bournemouth, born 21st May 1881, and died unmarried 14th June 1957.
1 Edith Barham, of Bournemouth and Colyton, born 15th May 1884, and died unmarried 4th March 1973.
2 Gilbert Frederick Temple, born 9th June 1885; he was killed in action at St Julien 23rd April 1915. He did not marry.
3 Thomas Edward Barham, born 4th September 1886, and died 2nd January 1970.
Thomas Scrope Howe was of Cromlyn Lodge, Hillsborough. He was agent to the 1st Marquess of Dufferin & Ava, and the 7th Marquess of Downshire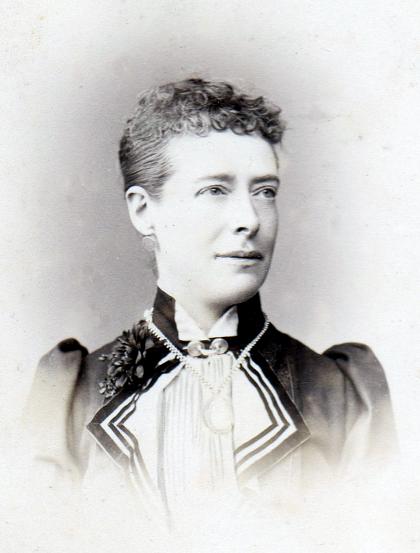 Sources:
Pedigree compiled by Dr Thomas Gilbert Barham Howe.
Portrait and photograph courtesy of Dr Thomas Gilbert Barham Howe.