JACOB'S CREEK WINE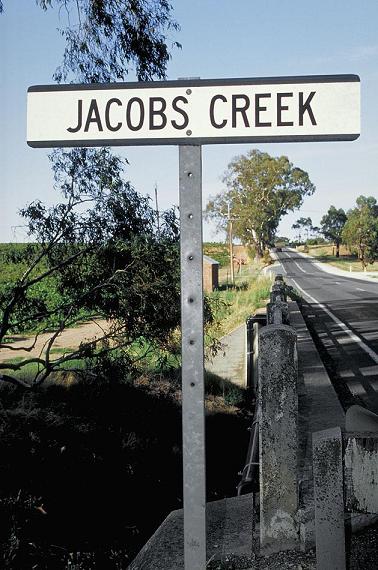 Most of us have heard of Jacob's Creek, one of Australia's top branded wines; but where does the name come from?
There were two brothers, John and William Jacob, who were among the early settlers of South Australia. They stem from a Jacob family long resident in Hampshire, England. William, the elder of the two brothers, came from England in the brig Rapid in 1836, with Colonel Light, the founder of Adelaide. He was assistant surveyor on Light's staff, and was employed in connection with the survey of the city of Adelaide.
Joined by his brother John in 1838, William settled at Moorooroo, at the junction of Jacob's creek with the Gawler river. He and his brother farmed sheep at Moorooroo, and William began planting vines in 1854 and produced his first wine there five years later. He received considerable local praise for the quality of his wines, as well as warm commendation from overseas wine experts He died on 14th July 1902. His winery was bought by G Gramp & Sons in 1916, which became a sister company to Colman's of Norwich in 1971. Red and white wines were originally launched under the brand name 'William Jacob'.
John, who had been born on his father's farm 'Western Court', at Andover, Hampshire, on 30th July 1816, survived his brother and died at the age of 94.
Whilst trading in the city of London, one of my clients was the company Reckit and Coleman. Their buyer very kindly gave me some wine labels of the original brand depicted below. I still have not located the orginals, but hope to in due course and will post them.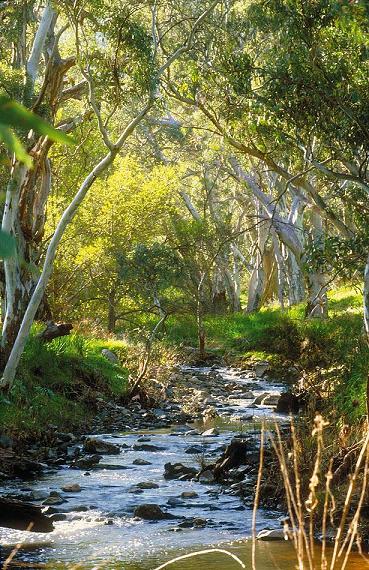 For further information please read Pastoral Pioneers of South Australia, Volume 1, published by Adel in 1925. There is also an account of them in the book on the Hampshire family, which can be accessed via the following LINK.