EVELYN MARY JACOB
Born 3rd November 1871 - Died 28th June 1954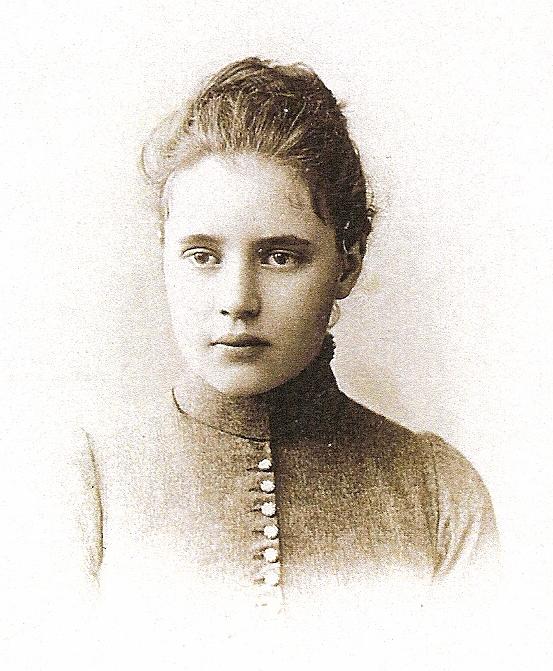 She was a daughter of Colonel Sydney Long Jacob, born at Madhopur, Punjab, on 3rd November 1871, died in London on 28th June 1954. After her death her brother Alexis produced a booklet giving an acount of her life.
She lived in India until about 6 years of age when she was left in England in the care of her uncle and aunt Mr and Mrs Edwin Barnett, who lived in Dorchester. They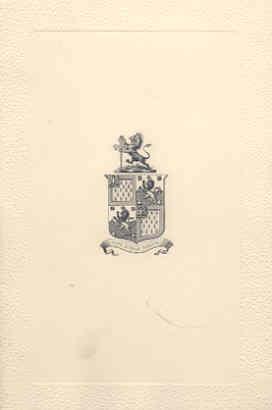 had five children of their own, three boys and two grils of her age. The family moved to Bath in rooms in Rivers street. When her parents went back to India ta,ing the two boys with them, the two girls Eveline and Nella attended Miss Somerville's school at Bath, called Hazel Bank. This was a brthren school.. Both girls resented this, especially as they had to spend most of their holidays there. Subsequently the whole family united in India including the two girls born in the intervening period Grace and Edith. After six months the two boys were agian sent to England to school. They were sent to a brethren school at Clevedon, Somerset, called channel view. She went into nursing and teaching and led a very fulllife, details of which can be read in the booklet her brother Alexis wrote about her. Please click on the book image to the left.
Sources:
Alexis Jacob, Book on Evelyn's Life
Favour for Fools in a Decadent Empire, A Skeletal Autobiography, Sydney Montague Jacob, privately printed.
Jacob MSS (Pedigrees, Oral History)