MAJOR-GENERAL HERBERT JACOB
Baptized 2nd May 1806 - Died in May 1890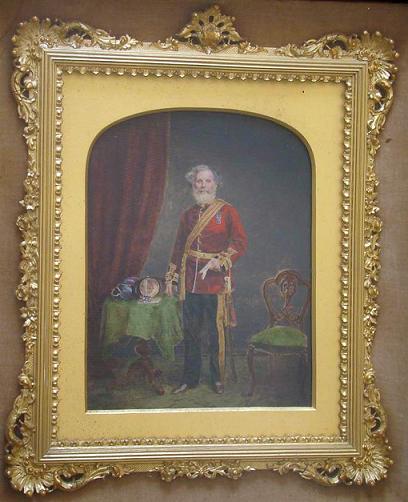 A son of Reverend Stephen Long Jacob, he was baptized 2nd May 1806, and died in May 1890. He married Mary Dunsterville, daughter of John Bell Dunsterville, at St Pancras Old Church, on 23rd July 1840. She was baptized on 20th March 1818 and died in 1892. They had children:
1 Colonel Herbert Bruce, born 11th June 1841, died in 1916.
2 Rose Emily, born 1842.
3 Lieutenant-Colonel Sydney Long, born 19th July 1845, died on 28th July 1911.
4 Alice Mary, born and baptized in May 1848.
5 Leslie McNeil, born 17th December 1850.
6 Sir Lionel Montague KCSI, born 24th April 1853, died 9th February 1934.
7 Florence Amy, born in 1854.
8 Ada Zaidee, born 25th November 1856, died 18th August 1915. She married Cuthbert James O'Brien.
9 John Legrand, born in February 1858.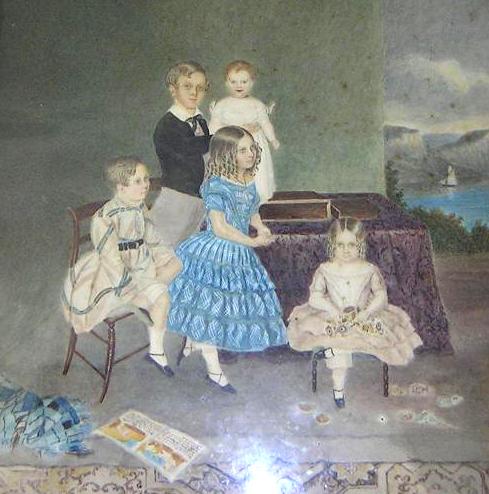 Sources:
Information supplied by Bruce and Liz Jacob
William H George, Edward Jacob (1713-1788), Surgeon and Apothecary, Botanist, Antiquarian, Bibliophile, Fossil Collector....© 2001 ISBN 0 9534092 3 6.
Pedigree of Jacob Family registered with the College of Arms.
Pedigree of Jacob Family published anon in ca 1840.
Family bible of Major-General Herbert Jacob