REVEREND WILLIAM PENROSE WOOLLCOMBE
Born 13th November 1827 - Died 26th March 1899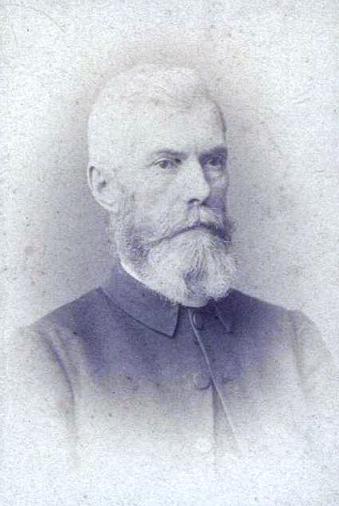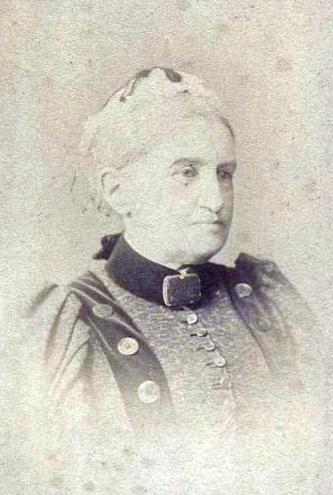 A son of Reverend William Woollcombe, he was born on 13th November 1827, and died on 26th March 1899. He graduated at Christ Church, Oxford, in 1846, matriculating on 21st October 1846 aged 18, BA 1850, MA 1850. He was made vicar of Loudwater in 1865. He married Henrietta, the daughter of Reverend George Andrew Jacob. They had issue:
1 Eliza Julia, born 19th May 1863, and died 9th October 1866.
2 Margaret Elizabeth (Daisy), born 6th August 1864, and died in 1956. In August 1894 she married the Reverend Price Davies.
3 Henrietta Jane (Hettie), born 28th August 1865, and died after 1962. She married J.R. Burgin.
4 George Penrose, born 21st May 1867, died 2nd July 1951.
5 William Edward, born 5th October 1868.
6 Mabel, born 19th December 1869, and died 23rd February 1926. On 3rd September 1897 she married Percy Edward Felce.
7 Madeline Louisa,born 16th April 1871. On 5th November 1894 she married the Reverend Henry John Withington Karslake.
8 Winifred, born 7th July 1872, and who died some three weeks later.
9 Frederick, born 8th October 1873, and died 6th June 1945.
10 Lionel, born 3rd March 1877, and died in 1962.
11 Eleanor Mary, born 22nd May 1879, and died unmarried in 1944. She was a pharmacist.
12 Reverend John Vivian, born 18th February 1881, died 28th October 1954.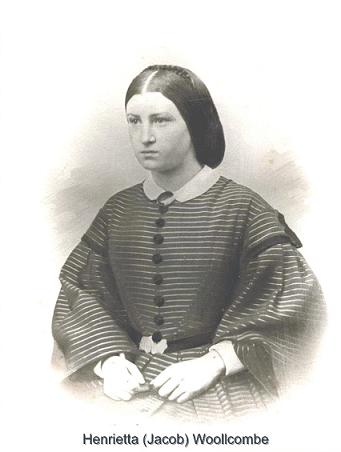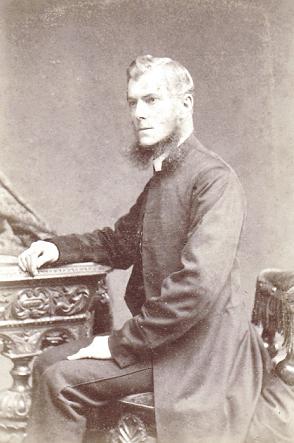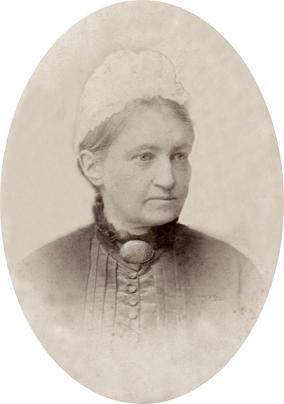 Information supplied by Stephen Woollcombe
Photographs courtesy of Eric and Maxine Booth and Jacob MSS